Gavenza is management consulting firm headquartered in Atlanta Georgia. We pride ourselves on  building strong and continuing relationships with our clients!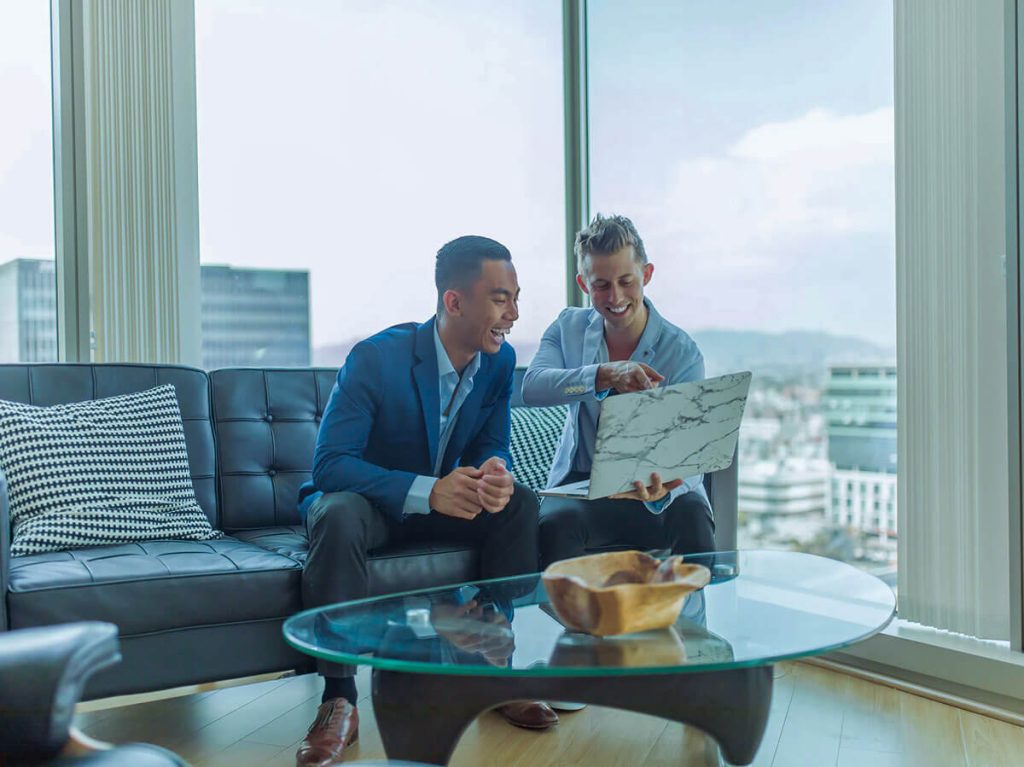 Gavenza works with clients by referral only.
If you have been referred to us by one of our satisfied clients, please contact us between 9:00 am and 5:00 pm EST.
Please be prepared to provide us with the name of the executive or the company who referred you and then schedule a 15 minute consultation to determine if you and your company fit our guidelines and the long list of service offerings.
We are looking forward to establishing a business relationship with you.
If you would like to learn more about our company, please visit the About Us page.
If you would like to get in touch with us, please visit the Contact Us page.